Edit a user
This article covers how you can edit existing users if you need to change some of the information you added for the account previously, need to set them up to be managed by another user, etc.
1. Click on the Settings icon in the top right-hand side of the dashboard and then select Manage Users from the drop-down menu.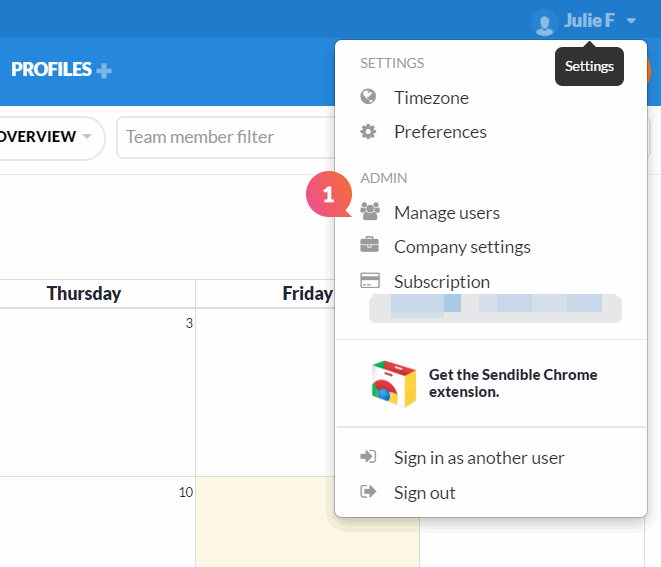 2. Click the Edit option opposite the User Account you wish to Edit.

3. A window displaying the information and option set for that user account will be displayed. You can edit all the information and options added previously for that user including their Password, User Account Type, Workflow Options, etc.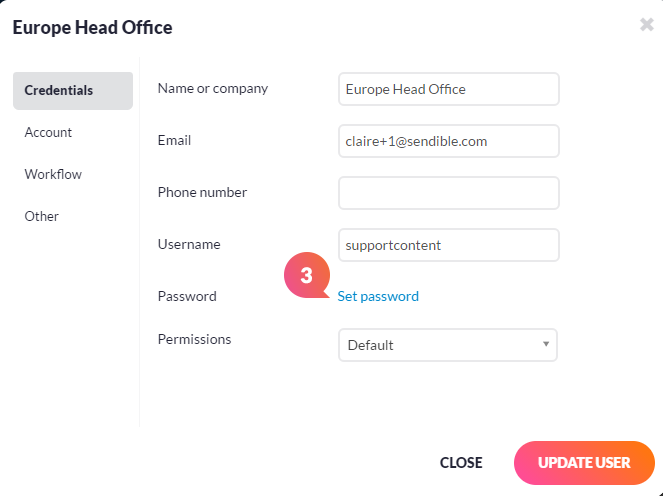 4. Once you've edited the information or options you wanted to change for that user account, select the Update User button.