We are always looking for ways to ensure that we are able to get the fastest resolution for our users.
The following checklist will help us help you come to a quicker resolution!
1. Are you using the right image ratio?
Google My Business is very strict on the image ratio you can use, please see our article on this.
(The recommended size is 1080 x 608 pixels)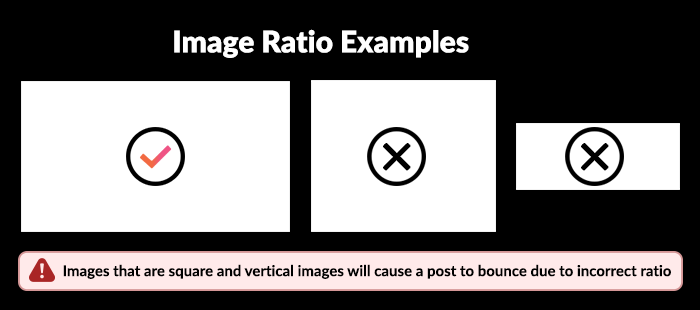 2. Is your image a photograph?
Google My Business only allows images of people, food, places etc. Please avoid using pictures of menus or using any text based image, as this may cause the post to bounce.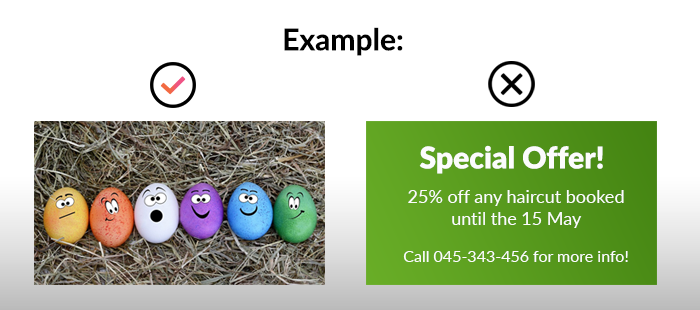 3. Has the location been verified?
Before you can post, the location must be verified. Please see the following link to check the status of your locations: https://business.google.com/manage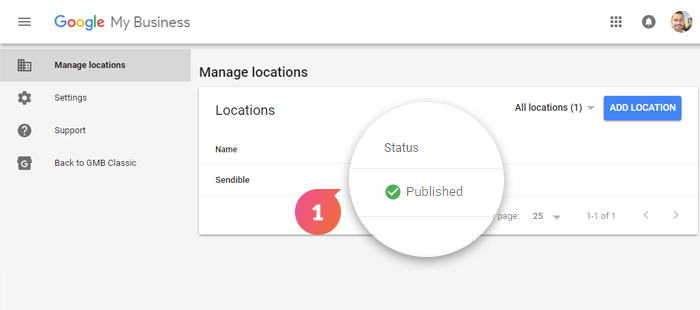 Related articles