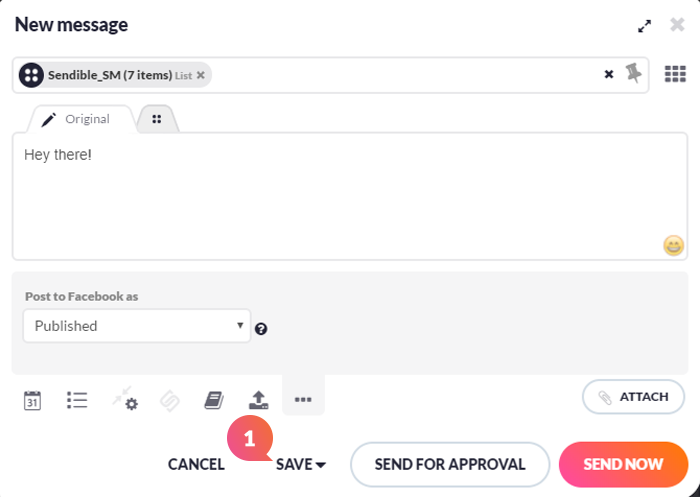 1. Once you've added all the content, etc. to your message in the Compose box, click on Save.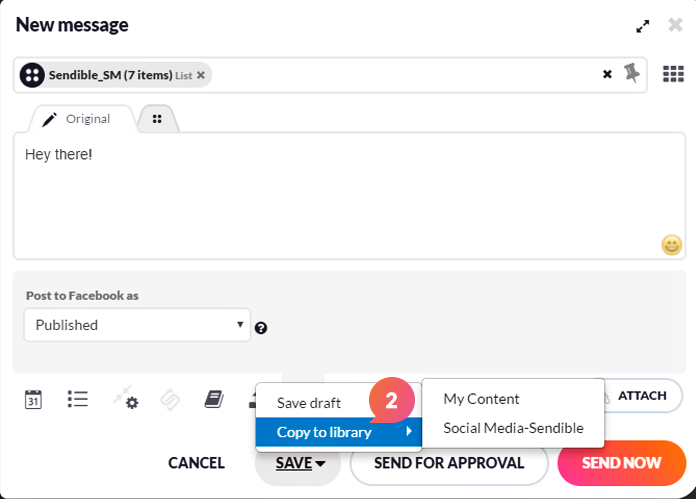 2. Selecting the Copy to Library option will present you with your available Content libraries to choose from.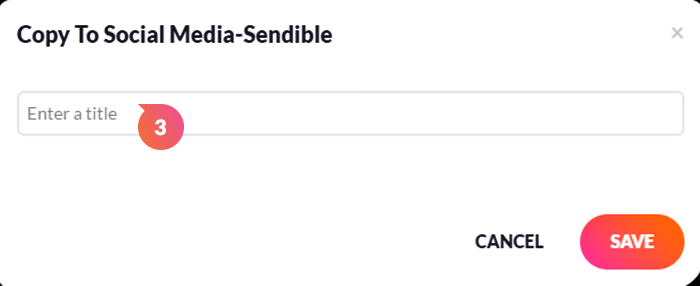 3. Once you have selected the library you want to copy the message to, you will be prompted to enter a title (if you have not entered one already in the Compose Box).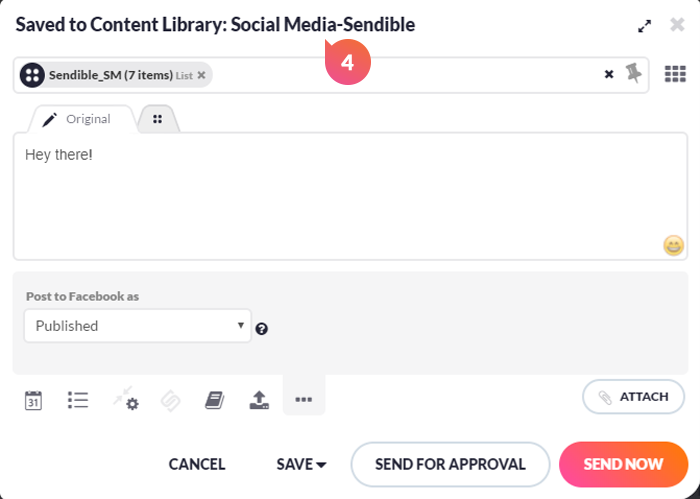 4. Once saved, the Compose Box will update to show that the message has been saved to the selected Content Library.
Please Note:
Only the message that was entered when you clicked on Save > Copy to library, will be saved to your Content Library, i.e., any further changes or edits you make in the Compose Box will need to be saved again using the Save > Copy to Content Library option.