This article covers how to manage your notifications settings. This is currently only available for Dashboard notifications which notify you when new items have been added to the Priority Inbox but we are looking to add more options in the near future!
If you want to adjust notifications based on a profile level, eg. emails for Priority Inbox alerts or Keyword and Brand monitoring results, this will need to be adjusted directly on the profile by editing the related option.
1. Access your Settings page by clicking on your username in the top right corner of the dashboard, select Preferences, and then go to Notification Settings in the list to your right.
2. From here, you can select whether or not your account displays Desktop Notifications when you receive new messages into the Priority Inbox. This will be set to active by default and you can change this to inactive by selecting that option.

3. Once you've adjusted this as required, remember to Save your settings.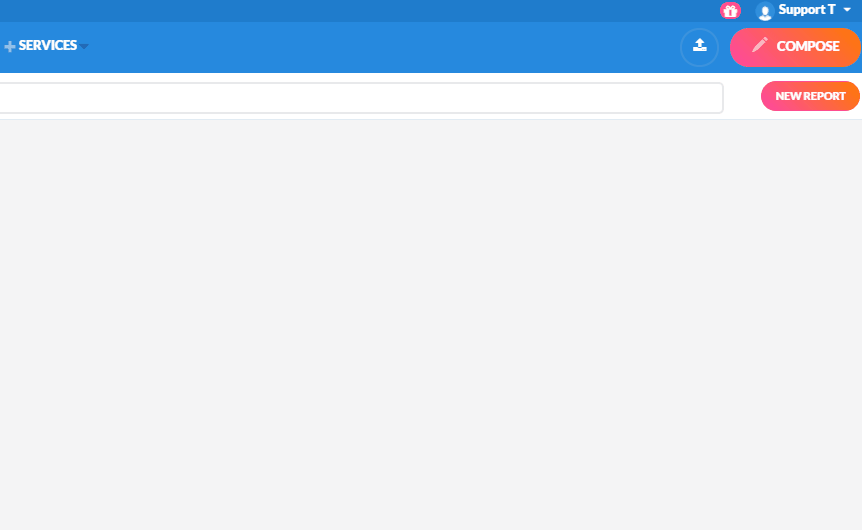 You're also able to manage the Notification Settings for other users in your account by going to My Dashboard on the top-left corner, selecting the user whose account you want to access, and you'll now be able to access and edit their account settings as well.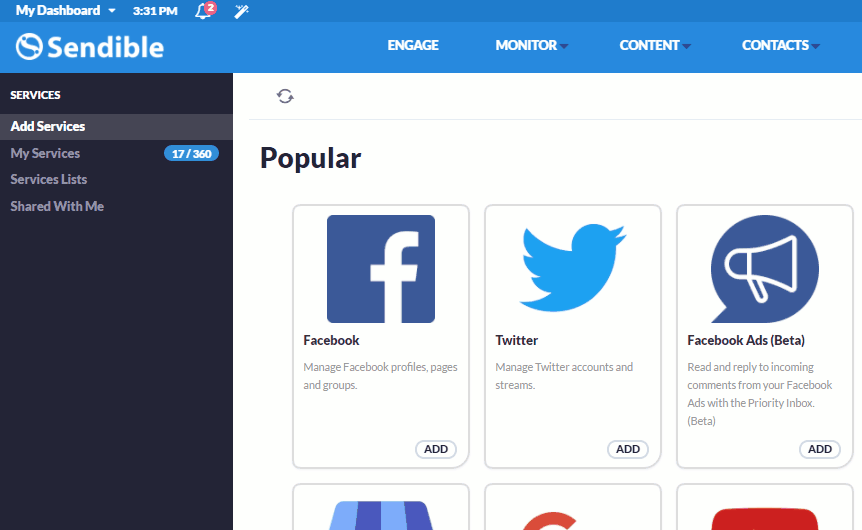 Important Tip:
You can see which users account you're using at any time, by viewing the My Dashboard button in the top-left corner. If it's displaying My Dashboard this means you're logged in to your own account, however if you're logged in to an other users account it will say you're logged in to their dashboard instead (example: Stacey's Dashboard)