Assign a message to a team member as a task
This article covers how you can assign a message as a task for you or someone else in your team to respond to.
Please Note:
You should make sure that, if you're assigning a message to another member of your team, that they have access to the Profile that the message relates to so they can successfully respond to it.
1. In the Priority Inbox, click on the downward-pointing arrow to the right-hand side of the message you want to assign.
2. In the dropdown menu, select the Assign option.

3. Select the User Account that you want to assign the message to and add a note if relevant.
4. Once you're ready, click Assign.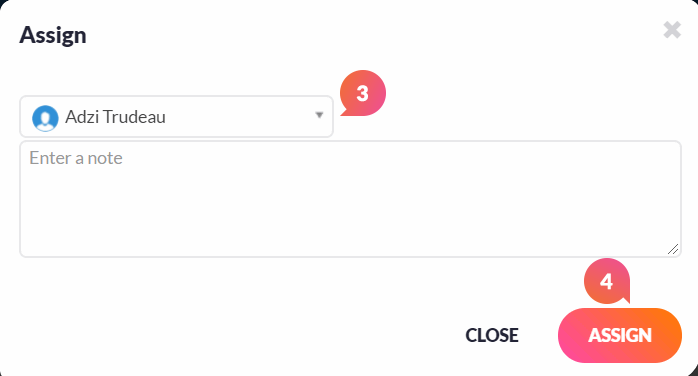 5. You can also assign messages in the same way from a Stream or assign Keyword Mentions from monitoring results under Monitor > Keywords.

That message will then be displayed under the Tasks view of the person you've assigned it to. They will also receive a notification that the task has been assigned to them via the notifications centre in the platform as well as by email.