Add a YouTube account to Sendible
Adding YouTube as a profile will allow you to post videos to your YouTube 'My Channel' on YouTube when composing messages, receive comments from videos on this channel in your Priority Inbox so that you can reply to them and view analytics for your YouTube channel.
Please Note:
YouTube metrics can currently only be provided in raw data as outlined by YouTube.
1. Select the Profiles option at the top of the dashboard and then select the Add button where YouTube is listed.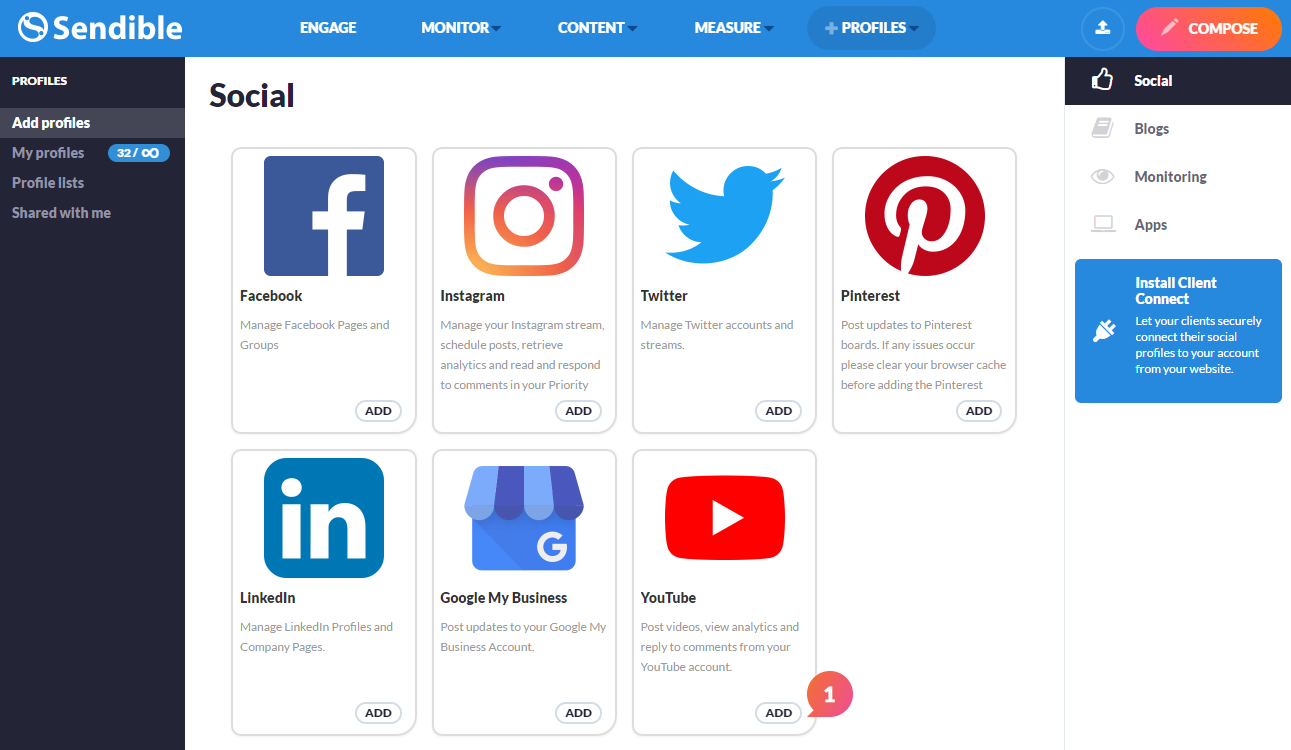 2. You'll then be prompted to log into the Google account linked to your YouTube account.
Please Note:
If you do not have a Google account linked to your YouTube account you will not be able to set up this profile.
Please Note:
Currently we will only be able to link to the channel listed as 'My Channel' on your YouTube account.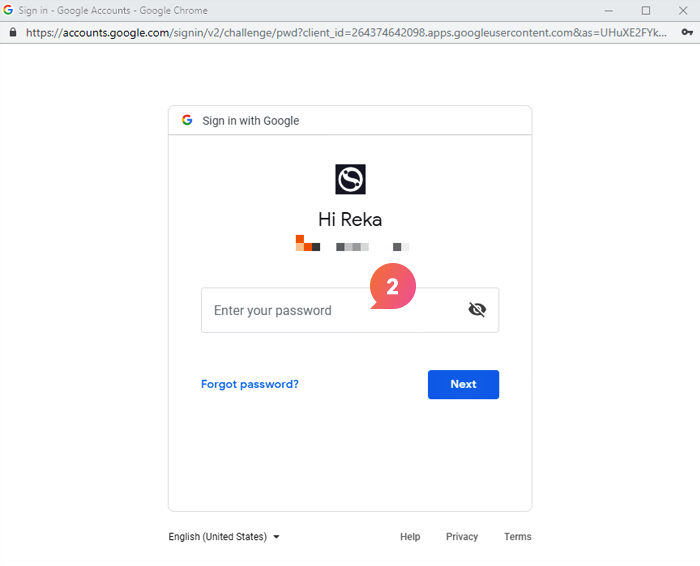 3. You'll then need to allow the permissions prompted by Google.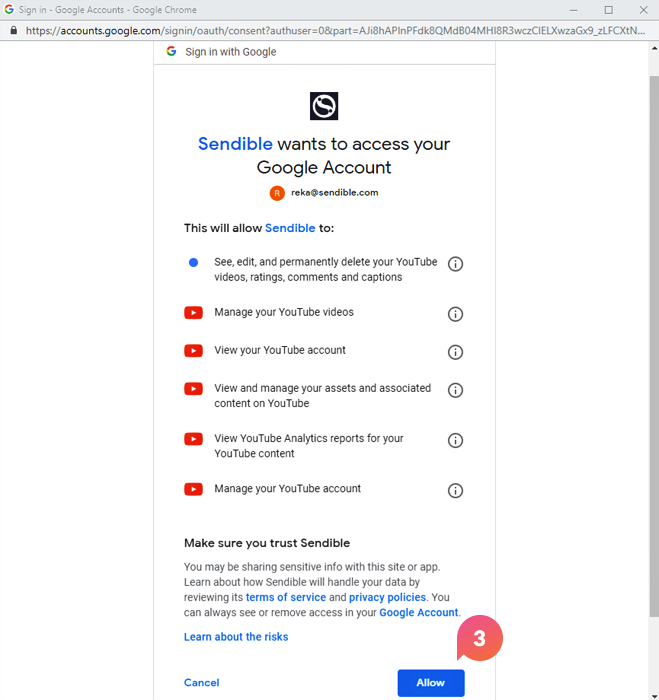 4. You can select if you want to receive alerts for activity on that YouTube channel such as comments on videos and whether the alerts should be added to your Priority Inbox or sent via email or both.
5. You can then save the settings for that profile. Once this is done, when you go to the Compose Box, select Attach and then the YouTube option, this channel will automatically be brought up. Please see the this page for further information.